By Chris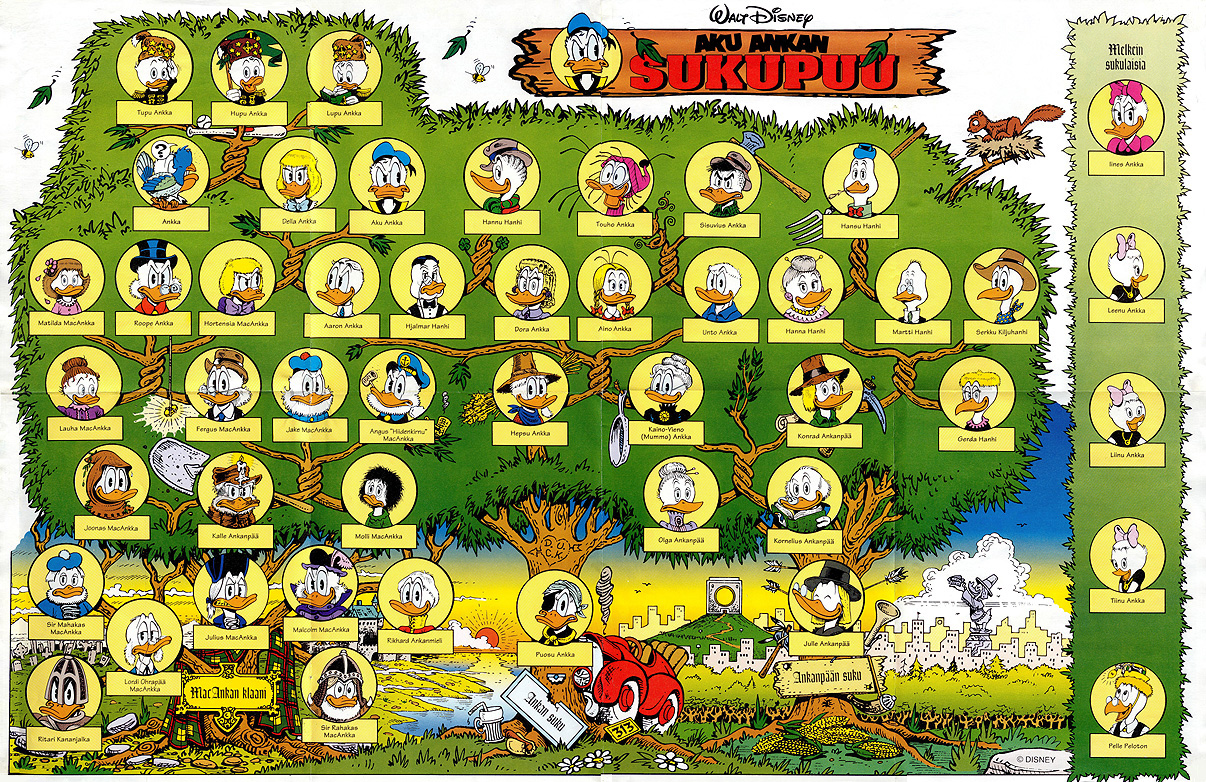 Trent Edwards spoke out yesterday about comments Jim Kelly made about him (and, to an extent, Rob Johnson) late last year.
In November, Kelly said that teams looking for a quarterback in the draft should avoid guys from California. Edwards, born and raised in the Golden State, finally addressed those remarks:
"Obviously, I'm very biased towards where I grew up in, but it's a little bit naïve maybe that he makes comments like that."
Between this and the reported rift between Marshwan Lynch and Thurman Thomas, I wonder if any other current Bills have issues with their all-time great counterparts of the early '90s?
Maybe next week Lee Evans will call out Andre Reed or Paul Posluszny will start a beef with Darryl Talley.
I personally can't wait for the day when Aaron Maybin picks a fight with Bruce Smith. Oh nevermind. Maybin's a linebacker now. Or something.
The Tampa Bay Lightning have a new general manager and it may swing the balance of power in the Southeast Division back to Florida. It's a wise hockey decision, unlike many of the moves that Lightning ownership has made over the last few years (sorry, Barry).
Former Bison R.A. Dickey is having quite a time in the Major Leagues. The knuckleballer blanked the Phillies last night for his first win and Inside Pitch has a video from his postgame interview.
Nick Mendola has two good posts up on his site (actually they're all good, but I'm only going to link to two of them).
The first has to do with Henrik Tallinder's agent and the ongoing conversations he's having with the Sabres front office.
The other link is for a contest he's holding for a spot in the UB Athletics Golf Classic on June 14. Proceeds from the event benefit the UB Community Care Ticket Program. It's for a good cause so check it out.
Here's another piece by Joe Posnanski, this time about Derek Jeter. If you can't tell, we like it when he writes things.
If you're a "Lost" nut like me, you watched the finale and still have a lot of questions about it. Some things in the finale episode bothered me, but for a show of that magnitude, I think they did the best job they could in tying (most) everything together.
If you're still thinking about the series, Jeff Jensen has his final write up in two parts, Bill Simmons hosted a 90-minute podcast featuring Chuck Klosterman, and College Humor posted a video of all the questions left unanswered, both major and minor.
Also, now that "24" and "Lost" are over, I'm looking for TV suggestions (I'll be watching maybe four shows in the fall). Old shows, new shows, it doesn't matter. So far I'm going to get into "Deadwood," "Sons of Anarchy," and "Flight of the Conchords."
I've got the first two seasons of "Curb Your Enthusiasm" and all of "Mr. Show" at home and I've been told I should watch "True Blood," the first three seasons of "Nip/Tuck" and "The Venture Brothers." Anything else I should put on my TV resume?
And we're going to start our "Reading With The Roost" series soon. I'm about halfway through Steve Rushin's "Road Swing," Ryan's getting into "Gretzky's Tears" by Stephen Brunt and Ryan, Rich and I have all read Klosterman's "Eating the Dinosaur" so expect us to talk about them soon.